Hot water tank Repair and Installation
Is it time to get a new hot water tank for your residential or commercial property? We've got just what you need. At CANADIAN PACIFIC, we have both the correct tools and professional technicians to provide top-notch hot water tank installation and repair for home and business owners. At CANADIAN PACIFIC, you can always count on excellent service, regardless of the size or scope of the job. When you choose us, you'll benefit from our detailed, focused approach to all that we do, and our commitment to your satisfaction. Our team is equipped to evaluate your space and set up a hot water tank to perfectly meet your high standards. And of course, we'll work as quickly as possible to complete your project in a prompt, timely fashion.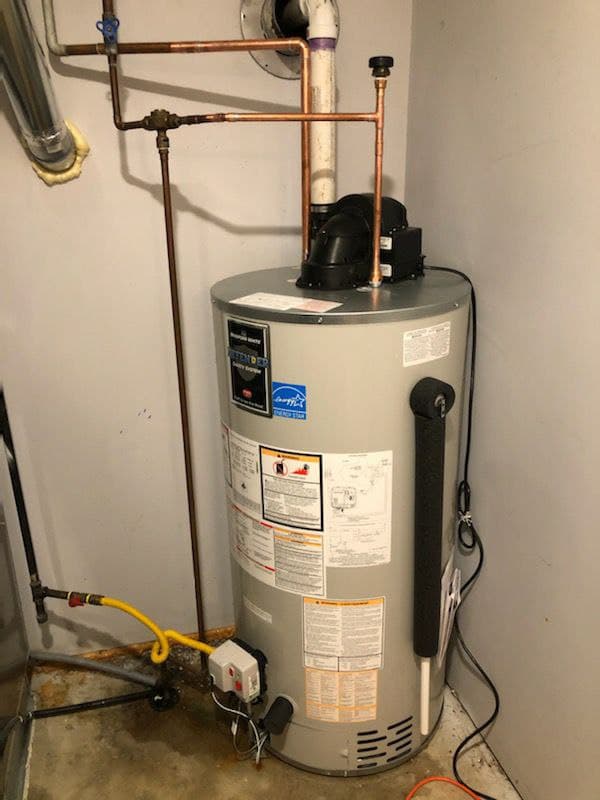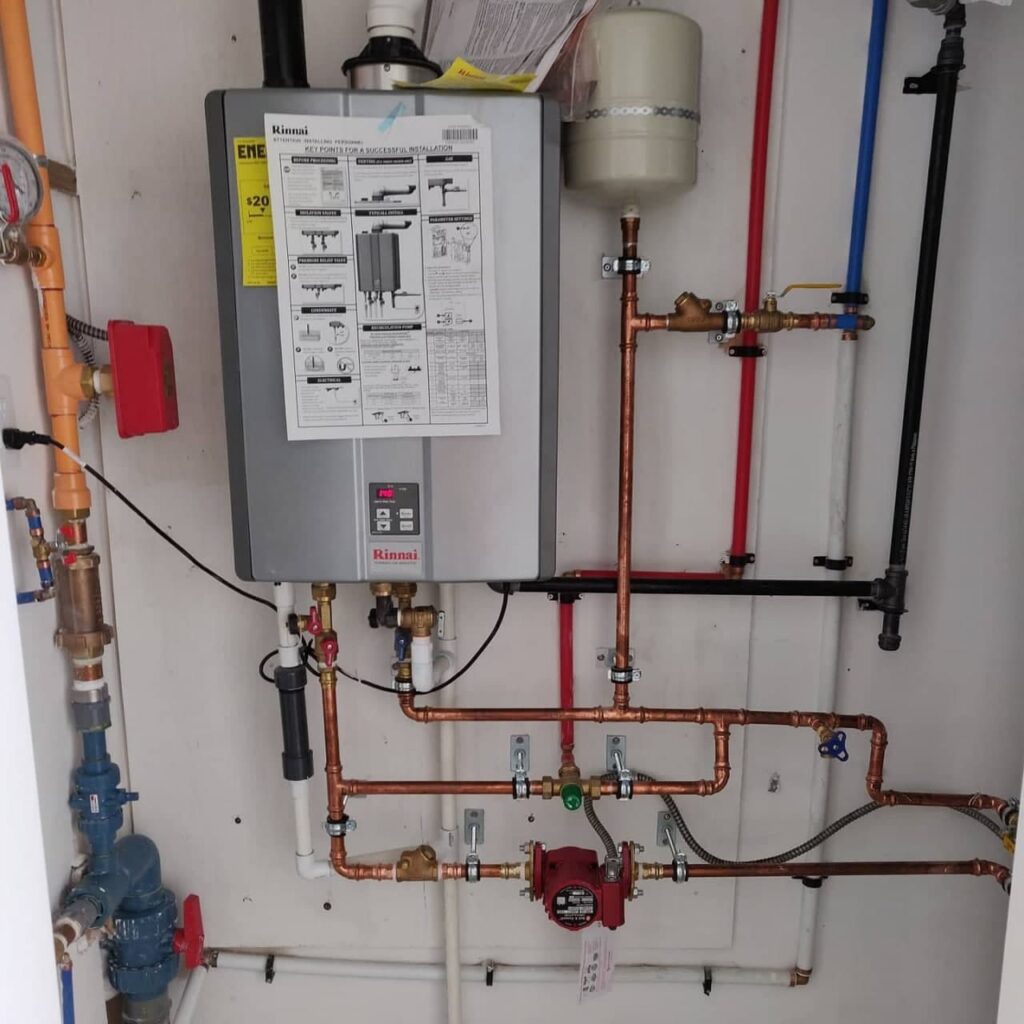 Tankless water heaters are becoming more popular for a variety of reasons. They save space, lower your energy and fuel costs, AND you'll never have to take a cold shower again, because the hot water will never run out! We have models that can take care of every home and family, small or large.
Get The Best Service Possible
We have years of experience