Tankless Water Heaters Installation and repair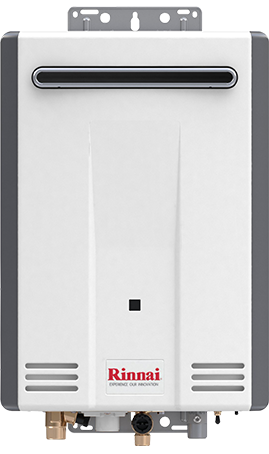 What is a Tankless Water Heater?
Tankless water heaters have become more and more popular as an alternative to traditional tank-based systems. A tankless system works by using a small, powerful gas or electric burner to heat up a sealed copper pipe. The heat is then transferred directly into your home and all the while, there's no need for a storage tank. These units also provide additional benefits such as convenience and efficiency.
What are the Benefits of a Tankless Water Heater?
There are a lot of benefits to choosing a modern tankless water heater, many of which are unique to this type of unit. For instance, tankless water heaters never run out of hot water (although larger units may require more energy) and they have much lower emissions rates than even other traditional types.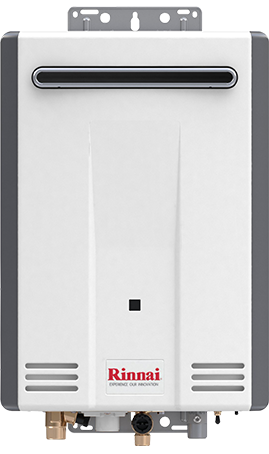 Canadian Pacific has been providing professional, affordable boiler services and installation in Vancouver and the Lower Mainland for many years As an experienced Call today for a free estimate or to book an appointment
Get The Best Service Possible
We have years of experience